About Us
Welcome to CharityMagnets, where you'll find unique products designed by and for members and supporters of the law enforcement community.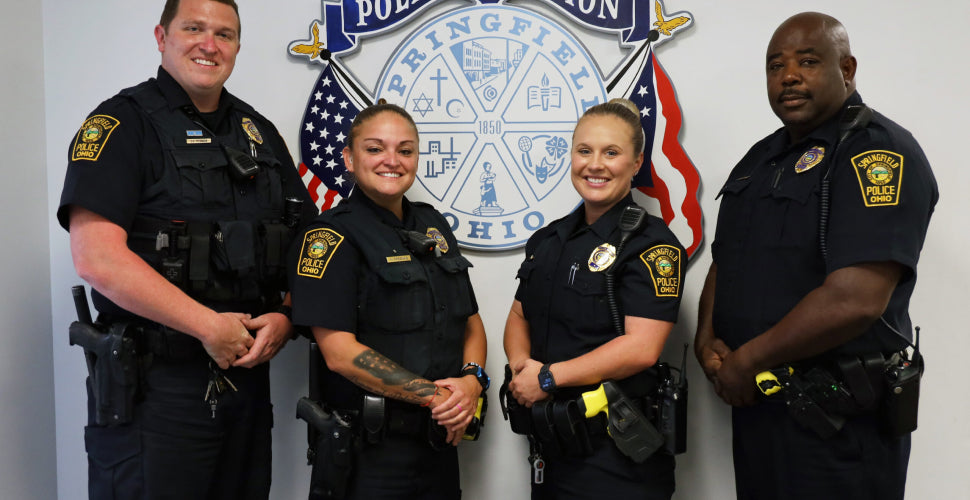 CharityMagnets was created to help support worthwhile causes for law enforcement and first responders. Our community consists of law enforcement professionals, first responders, corrections officers, members of the military and private citizens dedicated to honor, integrity and helping others in times of need. Our first product was a magnet, hence the name CharityMagnets, but we've grown and we now offer much more.
We hope you enjoy our products. If you're ever unhappy with your purchase, we'll do whatever we can to make it right. Simple as that. Please contact us anytime with any questions, comments or concerns. You can also see answers to some frequently asked questions on our FAQ page.
Respectfully,
The Team at CharityMagnets